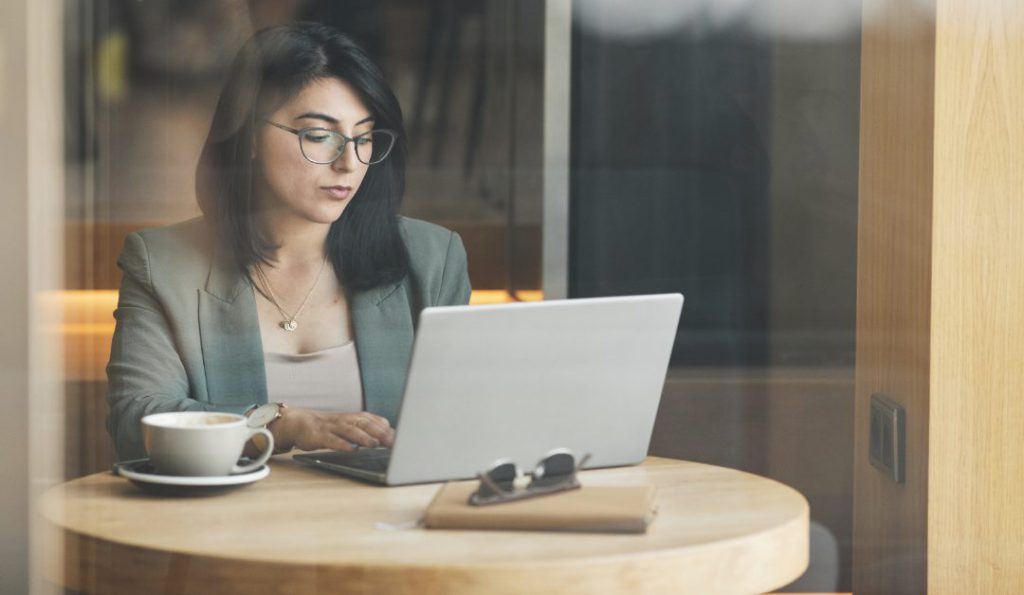 As corporations all over the world are encouraging their staff members to return to the workplace, Gen Z and Millennial hybrid workers remain unconvinced and respectfully reject these requests. It's important to acknowledge that by 2030, this demographic will make up 75% of our workforce; underscoring that remote work is a fundamental feature in how […]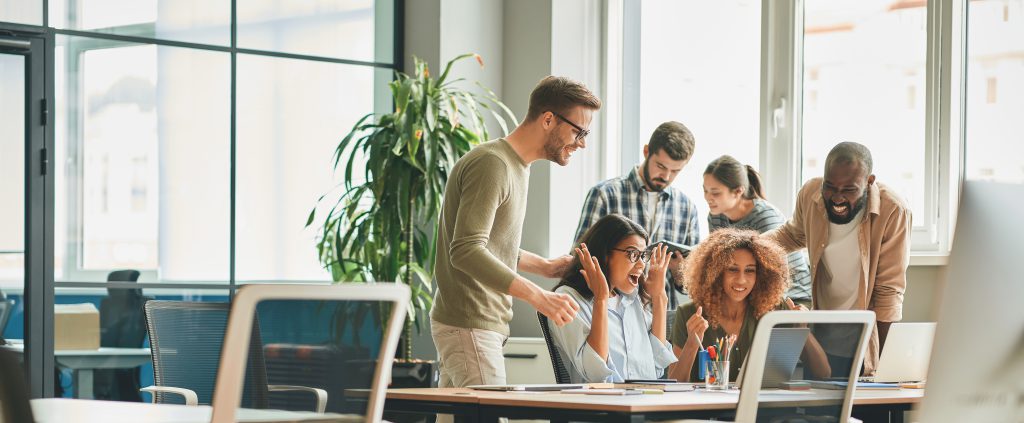 There are many reasons your business should be searching for a new VoIP cloud-based business telephone provider.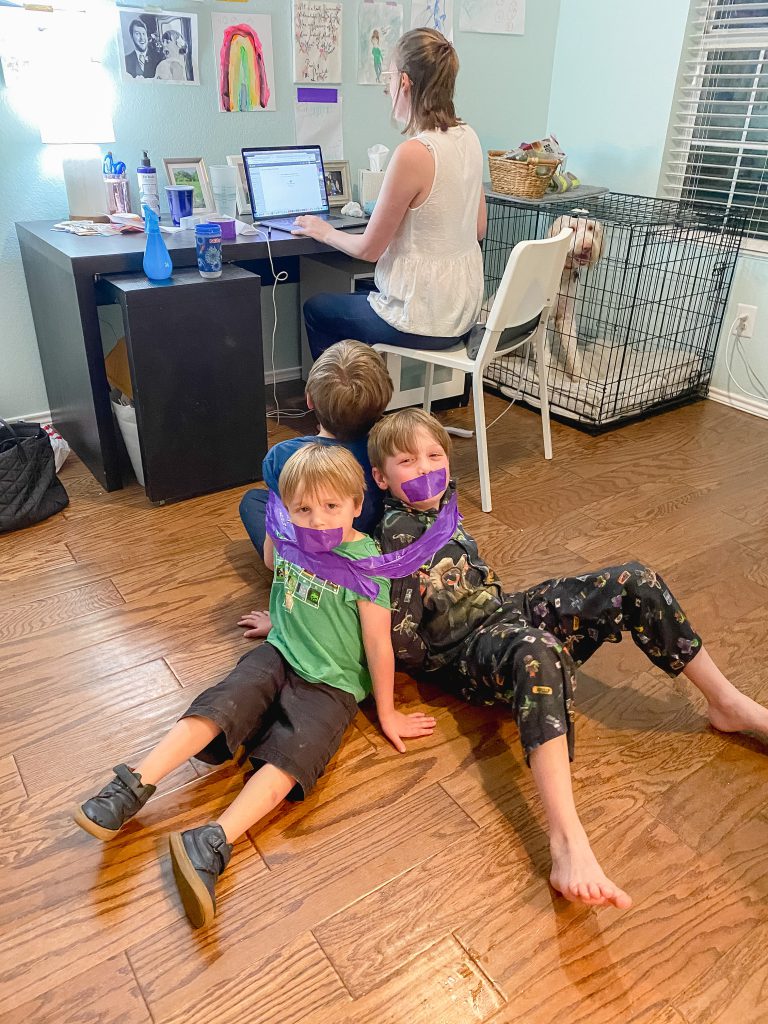 Are you really prepared to work from home? Here is a list of the top things you need to work from home successfully.