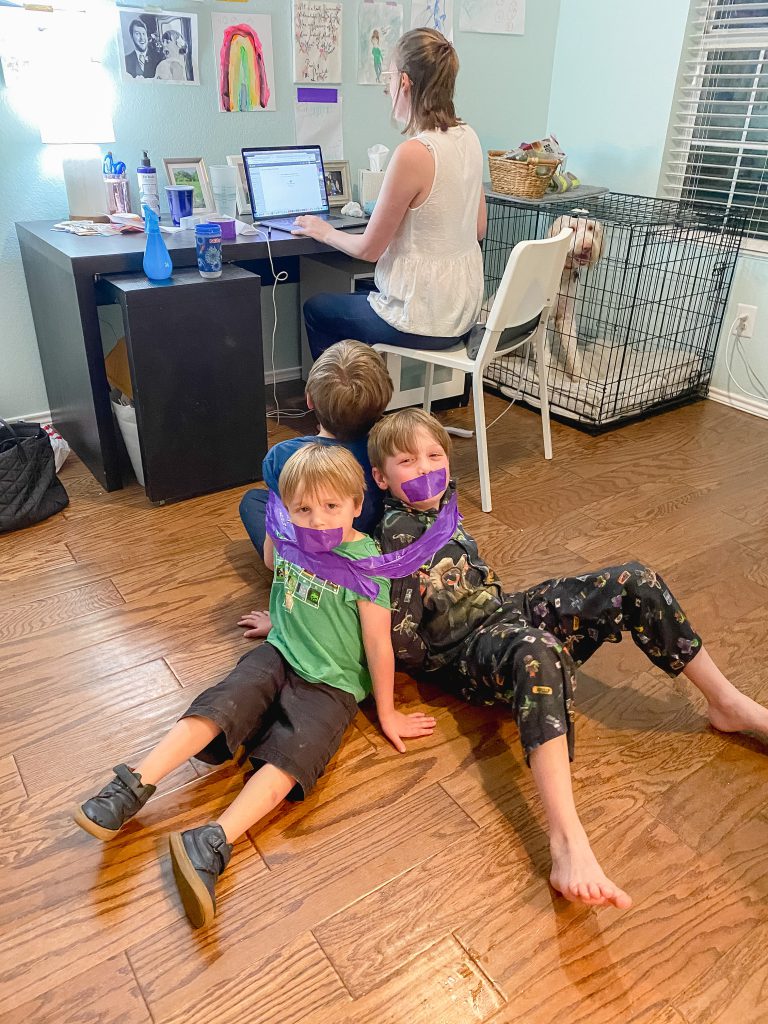 Are you really prepared to work from home? Here is a list of the top things you need to work from home successfully.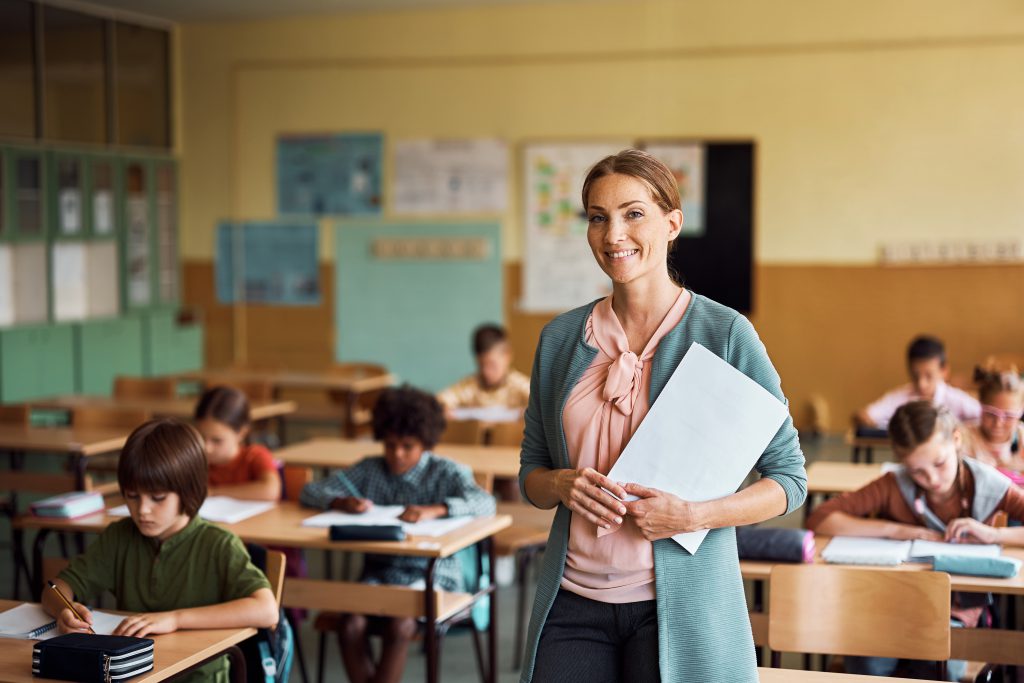 VoIP systems are popular among schools because they have a customizable and easy-to-use interface. You can configure your VoIP phone system to match your specific needs, whether that's auto attendants, call queues, or setting up voicemail greeting messages.
In this article, we will list the top 7 features of a cloud-based phone system and how they benefit teachers, administration, and other users.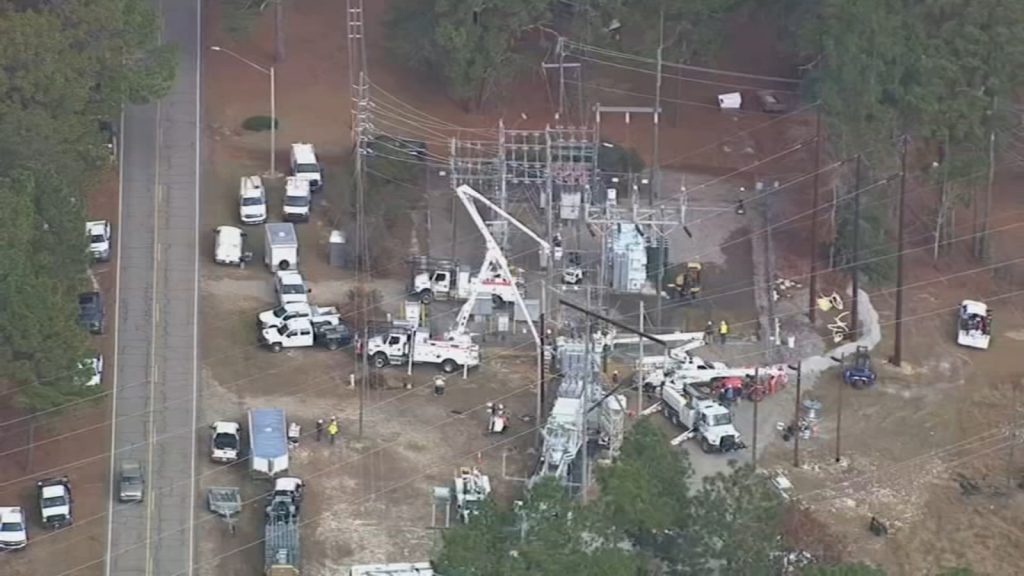 Here When You Need Us When emergencies arise, such as a hurricane or other unforeseen situations, like the recent county-wide power outage in Moore County, North Carolina, having a cloud-based telephone system provides the piece of mind that communications do not have to be interrupted. When the power went out at the Moore County School […]