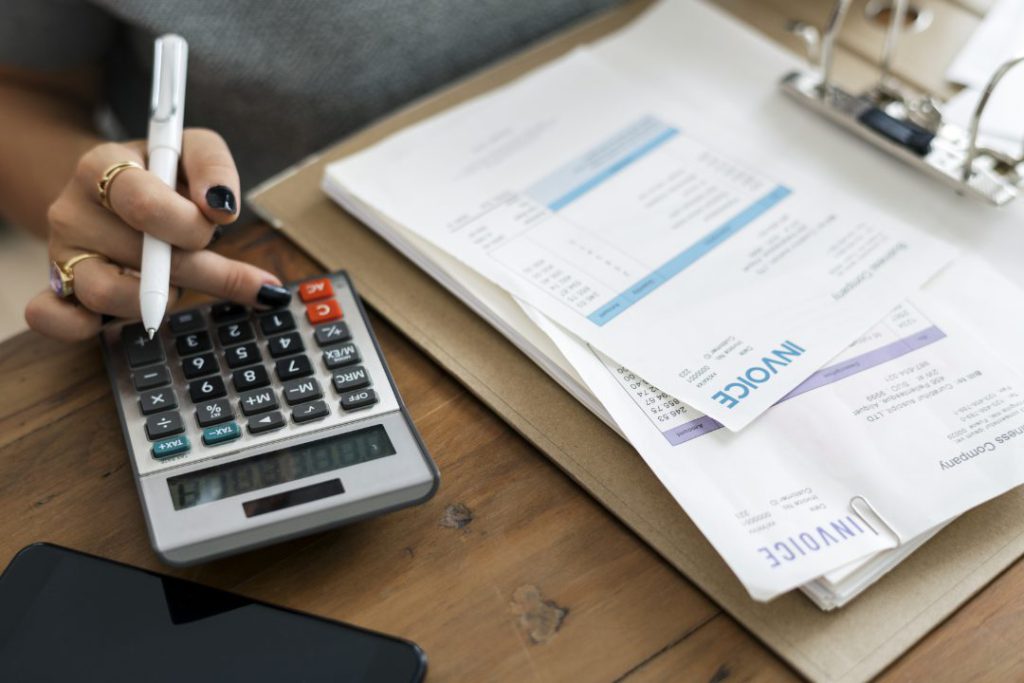 VoIP can provide significant advantages to accounting firms in various aspects of their operations, including tax season, end-of-month billing, and day-to-day activities. This technology can support their competitive edge both presently and in the future, and there are five key ways it can help. Total Mobility for Accounting Firms Voice over Internet Protocol or VoIP […]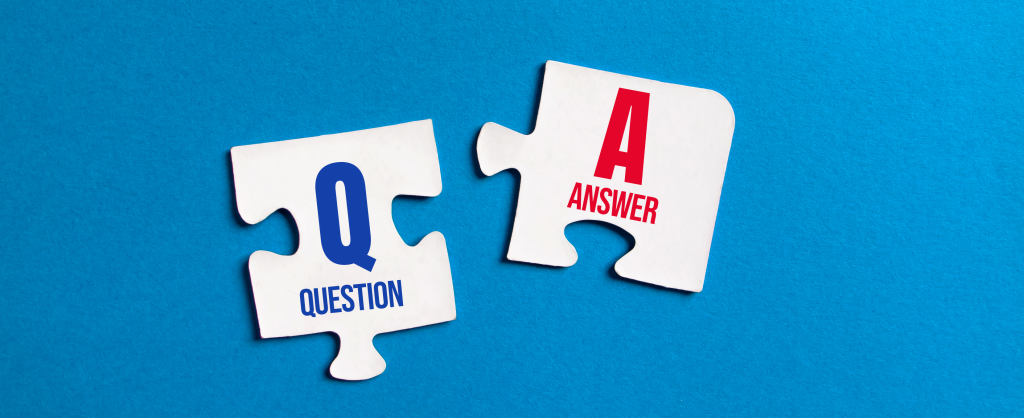 There are many important questions to consider when switching to a cloud-based VoIP telephone system. By doing your research and carefully weighing the pros and cons of different options, you can ensure that your business gains all the benefits of this cutting-edge technology without any unwanted surprises down the road.
To make sure that you're prepared and can start working effectively from day one, here are 20 VoIP setup-related questions.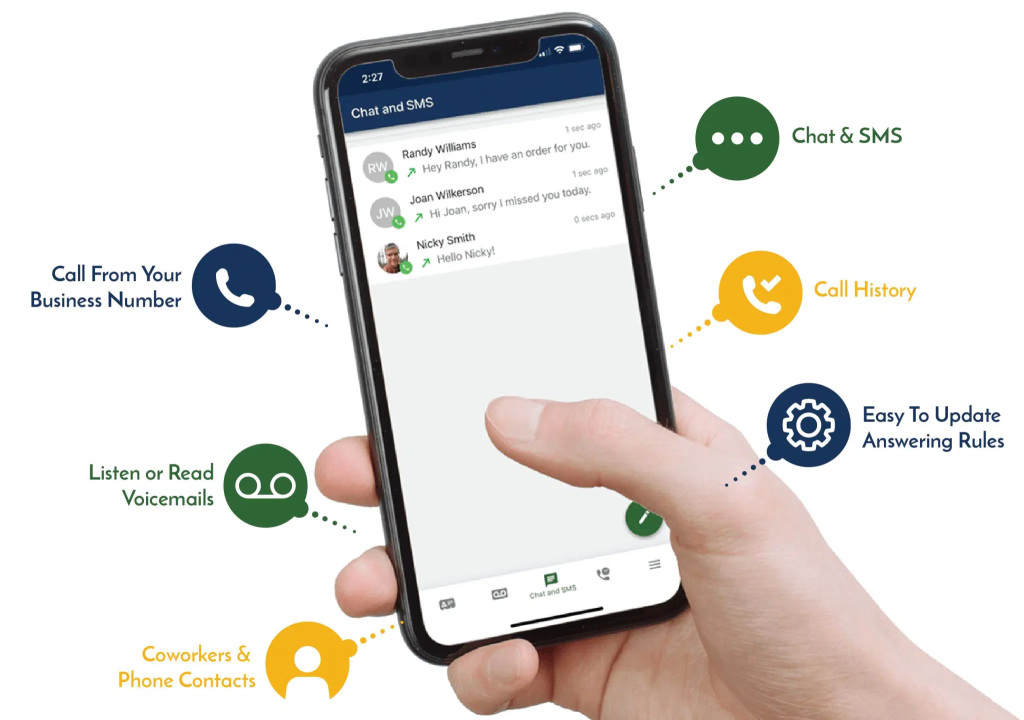 Are you tired of sky-high phone bills and time wasted on mundane tasks during calls? VoIP, or Voice over Internet Protocol, offers a solution. Startups using VoIP systems are saving nearly 90% in starting costs, including on international calls, the highest reduction among any sector. If you're a startup or small business, Voice over Internet […]